Evie Cartwright, President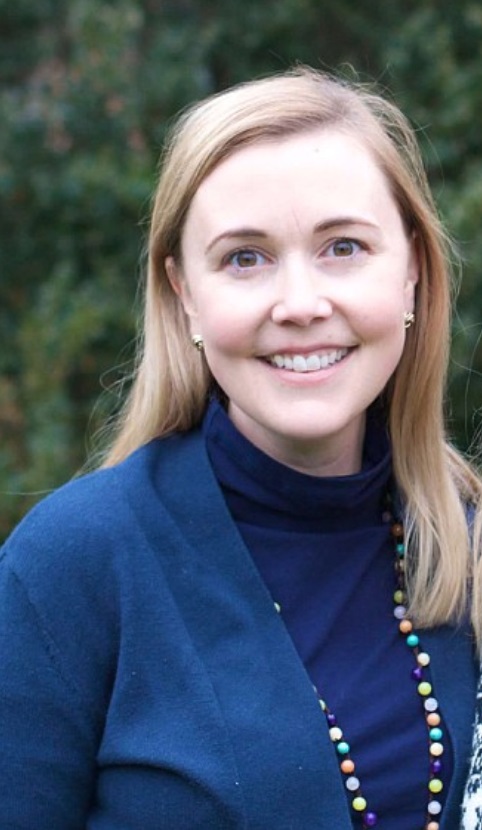 Evie Cartwright is the current President of the Waynewood Elementary School PTA. In this role, she oversees and coordinates the work of the executive board. Evie has been active in the PTA for the last 6 years, as VP of the PTA, room parent, co-chair of Spirit Wear and the Brick Campaign, and as a volunteer at school events.
Evie and her husband, Vlad, have two daughters at Waynewood who are currently in third and fifth grade. Evie works from home as a consultant for Beautycounter and is an active volunteer in her community. Prior to having children, Evie was a FCPS 5th grade teacher and has her Masters in Education from George Mason University.
Sherry Hope, Vice President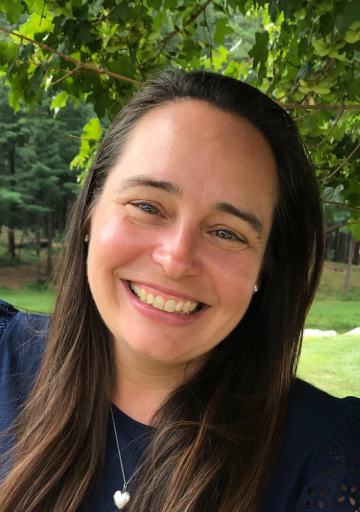 Sherry Hope serves as the Vice President of the Waynewood Elementary School PTA. In this role, she supports the President's overall efforts and serves as an alternate in her absence. Sherry has been an active member of the PTA since 2015, when her oldest daughter started kindergarten. She has served as co-chair for the annual Spring Fling, served as room parent multiple times, and volunteered at nearly every PTA-supported event.
Sherry and her husband have three children, who will all be at Waynewood this year – a kindergartner, a second grader, and a fourth grader. Prior to becoming a stay-at-home mom, Sherry worked on Capitol Hill, in government affairs and consulting and held multiple appointed positions at government agencies.
Ann Thomas Gmyr, Secretary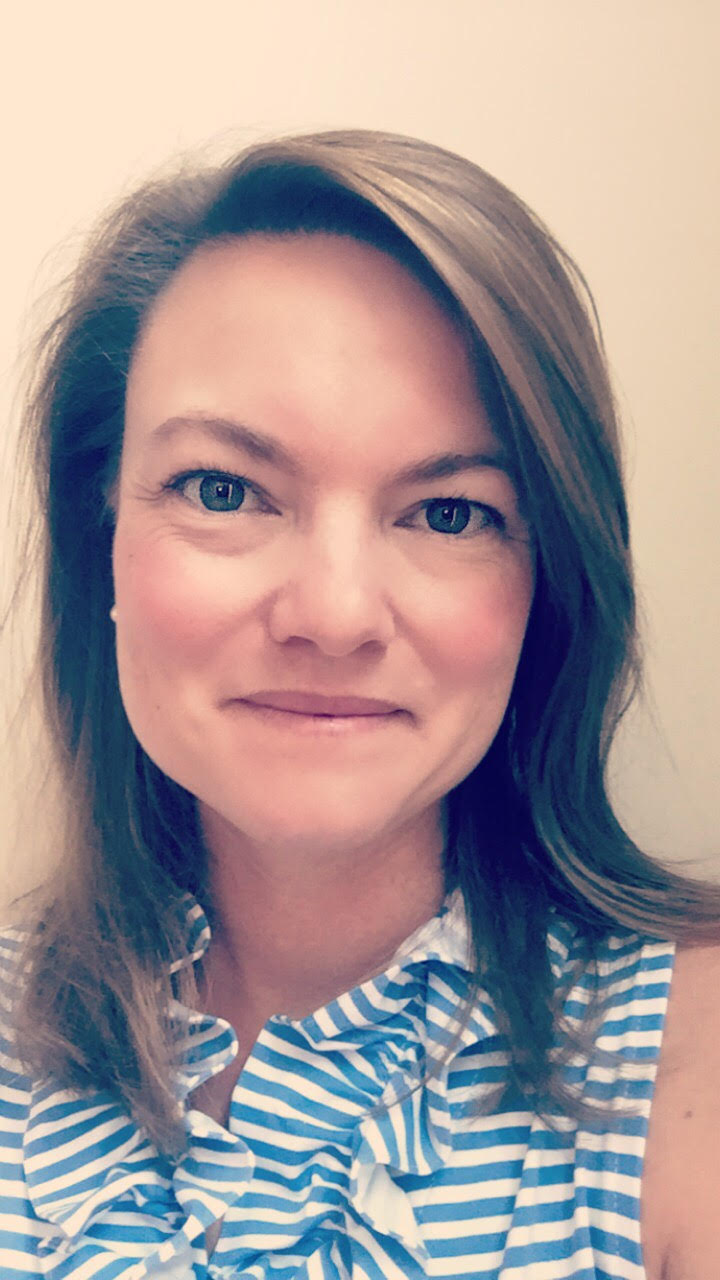 Ann Thomas Gmyr has been a member of the Waynewood PTA for the past 4 years. She has served as room parent, assisted in the Season of Giving campaign as well as co-chairing the Clean Kitchen Club last year. She also enjoys volunteering in the classroom on a regular basis.
Ann Thomas and her husband have two children. Her son is currently in fourth grade and her daughter is in Kindergarten at Waynewood. Prior to having children, Ann Thomas was a Vice President with Wachovia Bank based out of McLean, VA.
Katie Papa, Treasurer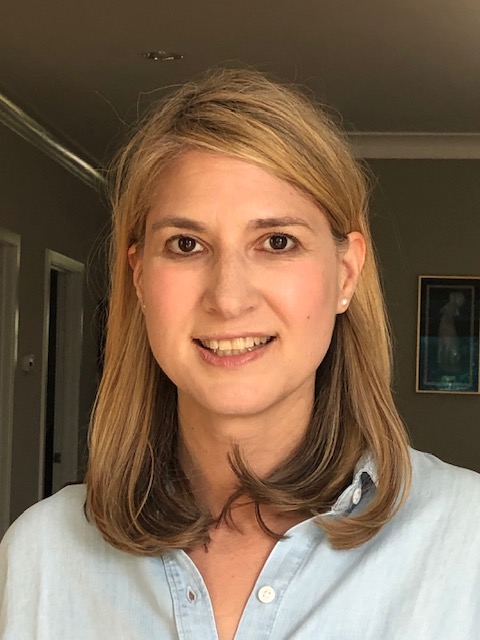 Katie Papa is the current Treasurer of the Waynewood Elementary School PTA. It is her first year in the position. In her role as Treasurer, Katie is responsible for managing PTA funds and the annual PTA budget. She has been a member of the PTA for nine years, volunteering at many PTA sponsored events. Katie and her husband Jim have two children. Ethan is currently in fifth grade at Waynewood ES and Sophie is in eighth grade at Carl Sandburg MS.
Outside of volunteering, Katie is employed by the US House of Representatives, where she works as a financial administrator managing the representational allowances for multiple Members of Congress.